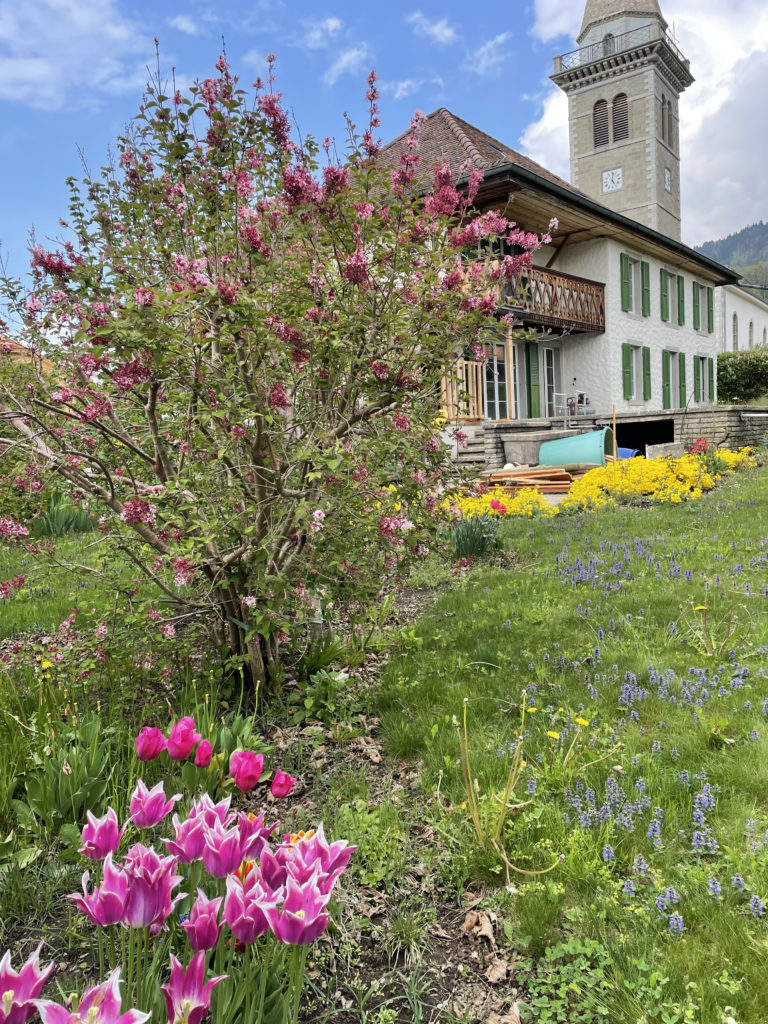 We are Sandra and Christophe, a couple of musicians and form a stepfamily with our respective children. Some are already adults and have taken off, others still live with us.
Our rearing is located in French-speaking Switzerland, in the canton of Fribourg. We live in Villarvolard, in a house on the edge of an agricultural area. A large fenced garden ensures the safety of our animals.
For more than 25 years, the Dalmatian has been present in our lives.
Chimère (Cimer Stare Nusle) arrived in 1995: with her, we discovered the dog world and participated in numerous training competitions, from accompanying dog to A3 and health dog to San3. My children remember the buns she gently stole from them, nonchalantly, and the stuffed animals buried in our vegetable garden!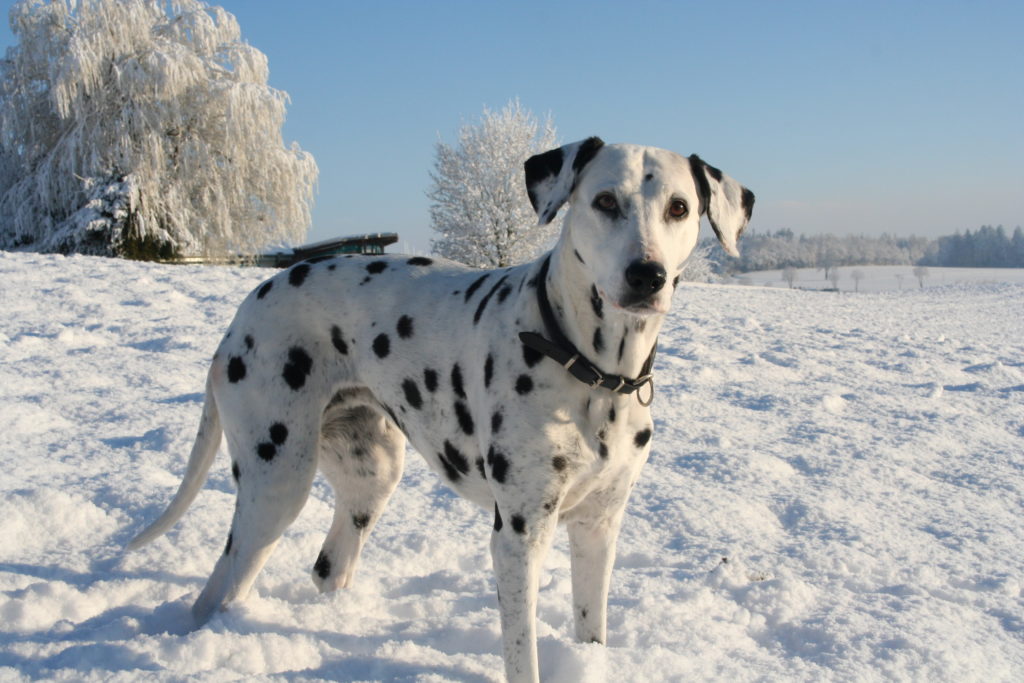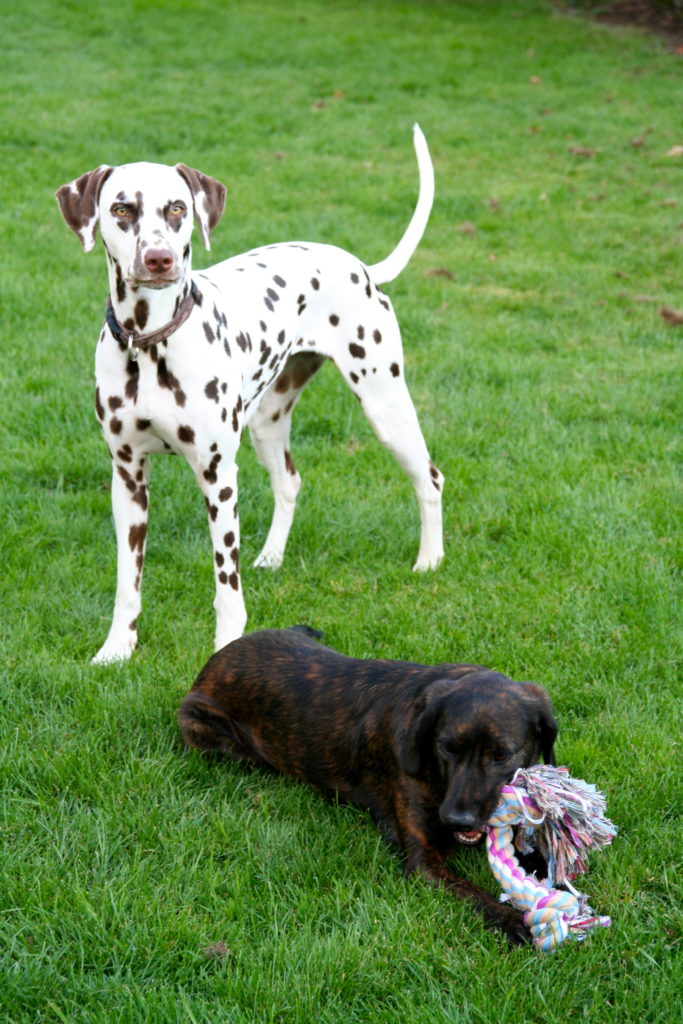 Then it was the turn of Ashley (Ashley of Spotted Fame) great brunette Dalmatian, sweet, lively and attentive. Even though she was ready to do contests as a companion dog, we never made any, taken by the swirling course of life, with the children growing up. With it, we discovered the pleasure of mantrailing.
There is also Ami, a dog of almost 14 years, coming from a Hungarian shelter and at the indefinable crossing. She knew our three Dalmatians and is the ideal grandmother for little puppies.
Since July 2019, Nirvana (Ouala Oh La'Licious von Stella Matutina) has been sharing our daily lives to our delight. She is beautiful, funny, cuddly and shares our passion for mantrailing.
Other animals spice up our daily lives: we have four cats (or should we say we live with our cats?) and seven hens roam freely in our garden.